Products
We are happy to offer Custom Built Systems.
Build to your specifications and needs with only the bells and whistles you want, and no extra "junkware".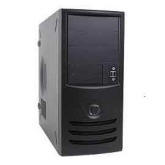 From Full Tower systems to the latest in Home Theater systems,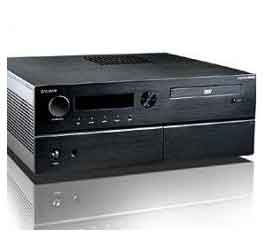 built to your specification.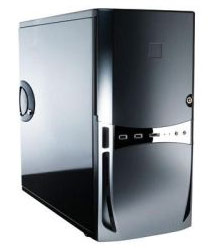 Choose just the right configuration for your needs.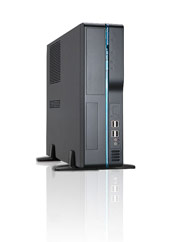 All our Systems are built with the highest quality components, and backed by our expertise and knowledge.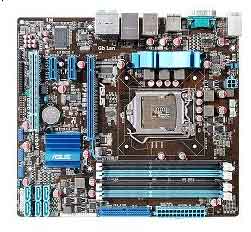 All Systems are assembled, tested thoroughly. Delivery to your home or business, and set-up are included.
Dragonhart Computers are:
Custom Personal Computers,
Built with the best parts for the application

Can be configured to the Customer's specifications
Have no junkware/trialware pre-installed
Are backed by our service and expertise with a 1 year parts and service warranty
We now offer LENOVO brand Laptops and Accessories, as a Lenovo Partner Reseller